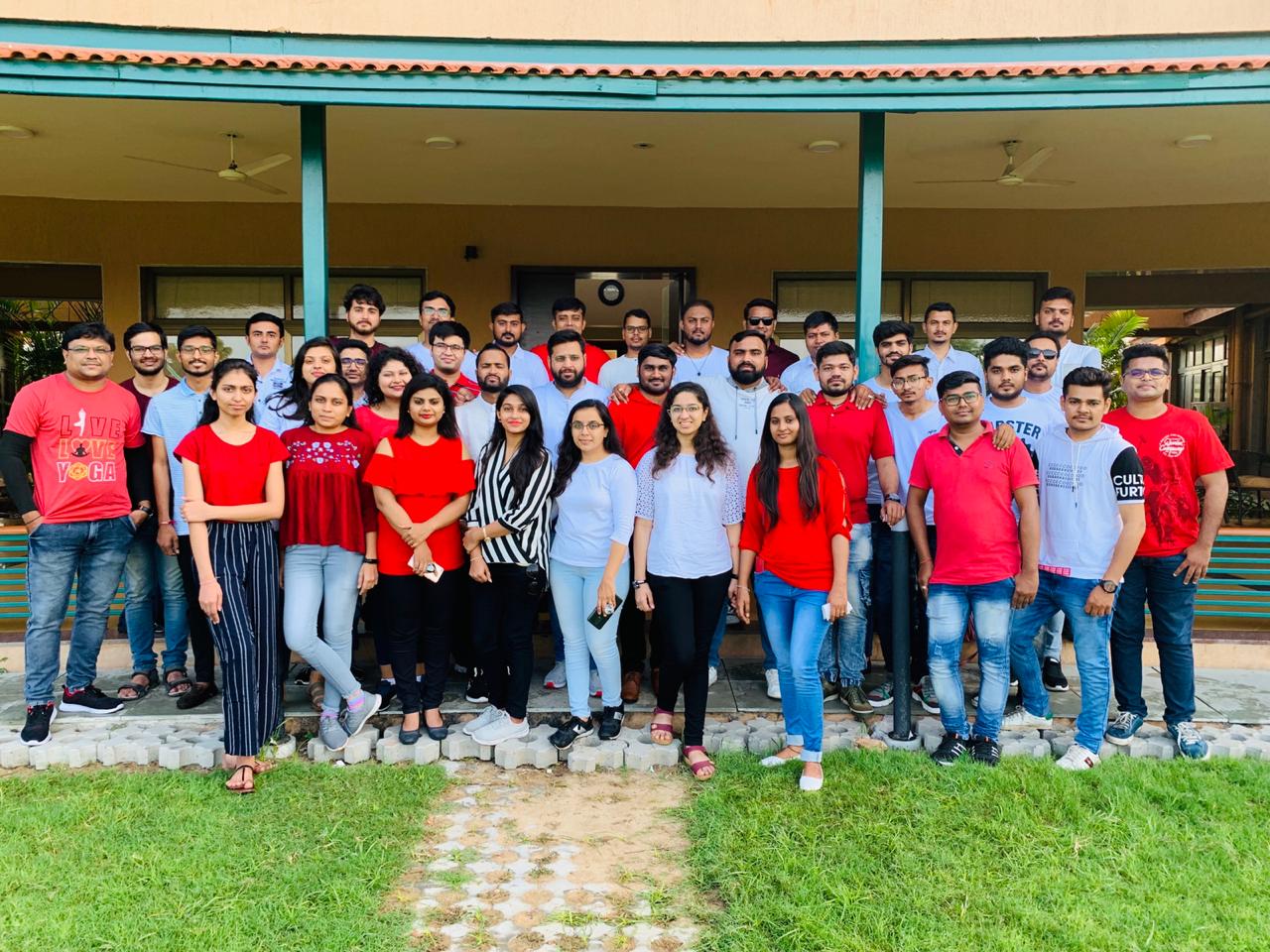 We are a rapidly growing Technology Solutions Provider based out of Ahmedabad, India. Our main focus is our Customers' and Partners' success. Our innovative, visionary and experienced team turns innovative ideas into real products & software with efficiency. For customers, we are a One Stop Solution enabler. Our well-defined processes ensure on-time delivery to our partners giving us an edge over our competitors. The most important pillar in achieving our goals is our dedicated Team and to encourage them and keep them motivated, we have set up a culture that rewards Self Development and Innovation.
Our cutting-edge services include intensive research and analysis to identify the appropriate technology to achieve best performances by incurring least cost possible. We take a studied approach towards cost, performance, feature trade-offs to help companies surmount the challenges of delivering high-quality, timely products and services to the marketplace. We have the ability to take up a product be it at the stage of defining, designing, verifying or realizing. Before we start the project, we ensure that the acceptance criteria have been very clearly arrived at. We will relentlessly pursue the customer till we know for sure, what the customer would accept as closure from us.
Techify's DNA is about Solutions & Technologies. We believe that "Every problem has a solution". A solution that wins business for our customers, a solution that helps our employee grow and a solution that helps in building excellent products. Our attitude to realize a solution establishes a strong value system to always work as a team. A team that strives for excellence for the customers and we do our best to be integrated and transparent enough to build this great team. In our daily routine, we live technology and co-innovate products/solutions with our customers. The heart of each technology geek at Techify consistently acknowledges the dynamic technological world.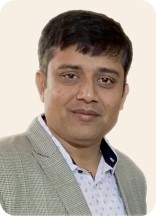 Gaurav Sutaria
Co-founder
22+ years of business development, operations and account management experience. Having worked with telecom, digital and mobile media marketing for the longest span in his career with 100+ corporate clients across India, his several campaigns are recognized and are part of Google global directory.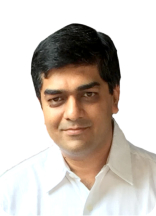 Taral Shah
Co-founder
AWS certified system architecture. Having 21+ years of IT experience in varied domains. Working on the latest technology, Microservices based scalable architect and Business process optimization are his key forte. An active blogger, Taral has several research papers in his name.

Shail Talati
Product Manager, CISCO
22+ years of experience in Product Development, Marketing and Customer Acquisition. Shail is currently a Director of Product Management (5G – Next Gen. Initiatives) at Cisco.

Kunal Shah
Sr.Analyst, American Airlines
3 patented solutions and vast experience in Operations Optimization and Product Development. Kunal is currently a Sr. Analyst at American Airlines.
The Fastest Growing Tech Company with a talented, passionate and learning team is here to help you grow your business